Chesed: A Caring Community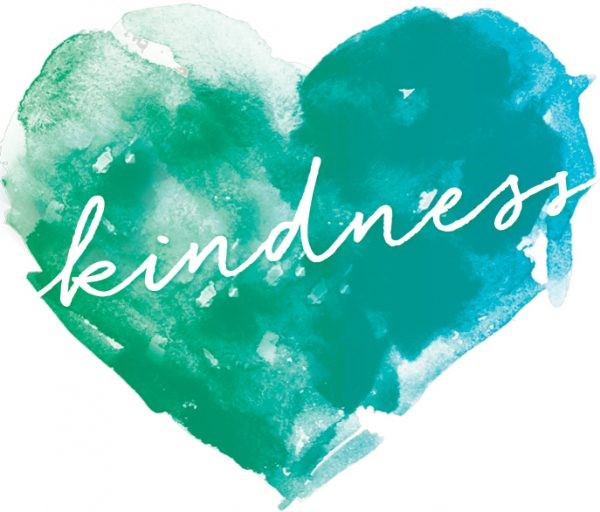 Chesed is the Hebrew word for kindness and is commonly translated as Acts of Loving Kindness. Chesed is a central Jewish value and leads to many particular commandments/mitzvot.
Click here to reach Rabbi Goldberg confidentially
Our Chesed volunteers are a group of CBSW members who are willing to help our fellow congregants' with their life cycle events and in times of need. Our goals are to acknowledge the joyful moments in our lives, comfort the bereaved in meaningful ways, and provide support to our congregation. We aim to link members to help and support each other when a need becomes apparent and to foster a spirit of mutual concern.
That may include visiting the ill or injured, providing transportation to appointments or other engagements, providing a listening ear or needed shoulder, making meals to lighten a load, helping with tasks around the home, creating and delivering mitzvah baskets, and many more important mitzvot (good deeds).
Each situation is personal and unique, so we operate under the guidance and confidentiality of the rabbi. Members in need of assistance need to do one thing only: call the CBSW office to let us know. Our Chesed volunteers will provide support in whatever way is necessary.
Most of our Chesed needs fall within the following:
Mourner's Support
Meals for the family in mourning

Shiva support

Scheduled minyanim during shiva
Health & Healing
Visits or calls before or after hospitalization

Meals for the family

Help with transportation to medical appointments
Family Support & Newborns
Meals to the family and household tasks so new parents can take a break

Visits or calls from other new moms

A CBSW Baby Bundle gift
Want to get involved with Chesed? Let us know! More help is always appreciated.
Performing these mitzvot benefits not only others but also yourself, for, in the words of Hillel, "If I am not for myself, who will be for me? But if I am only for myself, who am I? If not now, when?"
As Jews, we have the saying: kol Yisrael areivim zeh l'zeh "all Jews are responsible for one another."
Rabbi Goldberg is always available to offer spiritual support, a meaningful card, or a supportive phone call to those confronted by illness, crisis, or the loss of a loved one.
Tue, October 3 2023 18 Tishrei 5784